The Commandants list of favoite links!
Below you will find links recommended by the former Cadets of ENMS. Feel free to submit your links to our e-mail address and we'll get them posted for you. Please keep your link requests family friendly.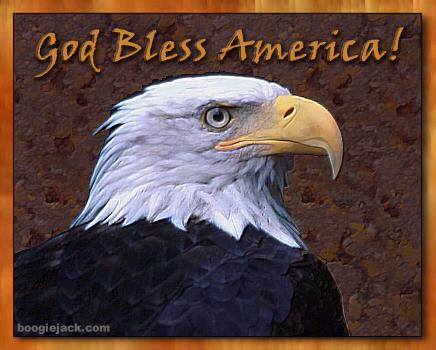 Search Engines
Google Great search engine listing us as No. 1
Lycos One of the most visited hubs on the Internet reaching one out of every two web users.
Yahoo! With over half a million sites divided into more than 25,000 categories, Yahoo! is both browseable and searchable.
InfoSeek GO Network is a new brand that brings together the very best of the Internet in one, easy to use place.
Recommended Sites
HelloCrazy A great site for online comical greeting cards. Some are animated.
VietNow! Site that can put you in touch with old friends or help you deal with PTSD.
WeatherUnderground Customizable weather service icon for your desktop.
Seawolf Recommended by Rogers bro, Kim Smith.
LRRP Rangers lead the way! Recommended by Dennis Guzik
BannerKids A great site dedicated to missing children run by our own Kirk McKellar.
Lake Elsinore Historical Society When in Elsinore, you owe it to yourself to stop by and see the great E.N.M.S and Lake Elsinore memoribilia.
Stompboxman Located in Orange County, Ca. Stompboxman supplies guitarists and musicians with music gear, specializing in Guitar pedals and effects. For an honest and fair deal on music supplies, contact Stompboxman at the link above.
Add your link here Be sure to place a description of your link for your viewers here!